Juliette Jorane Charron
Multidisciplinary designer
French, Montreal based

.





BA - Fashion Design (CA)
BTS- Industrial Design (Fr)
BAC- Applied Arts (Fr)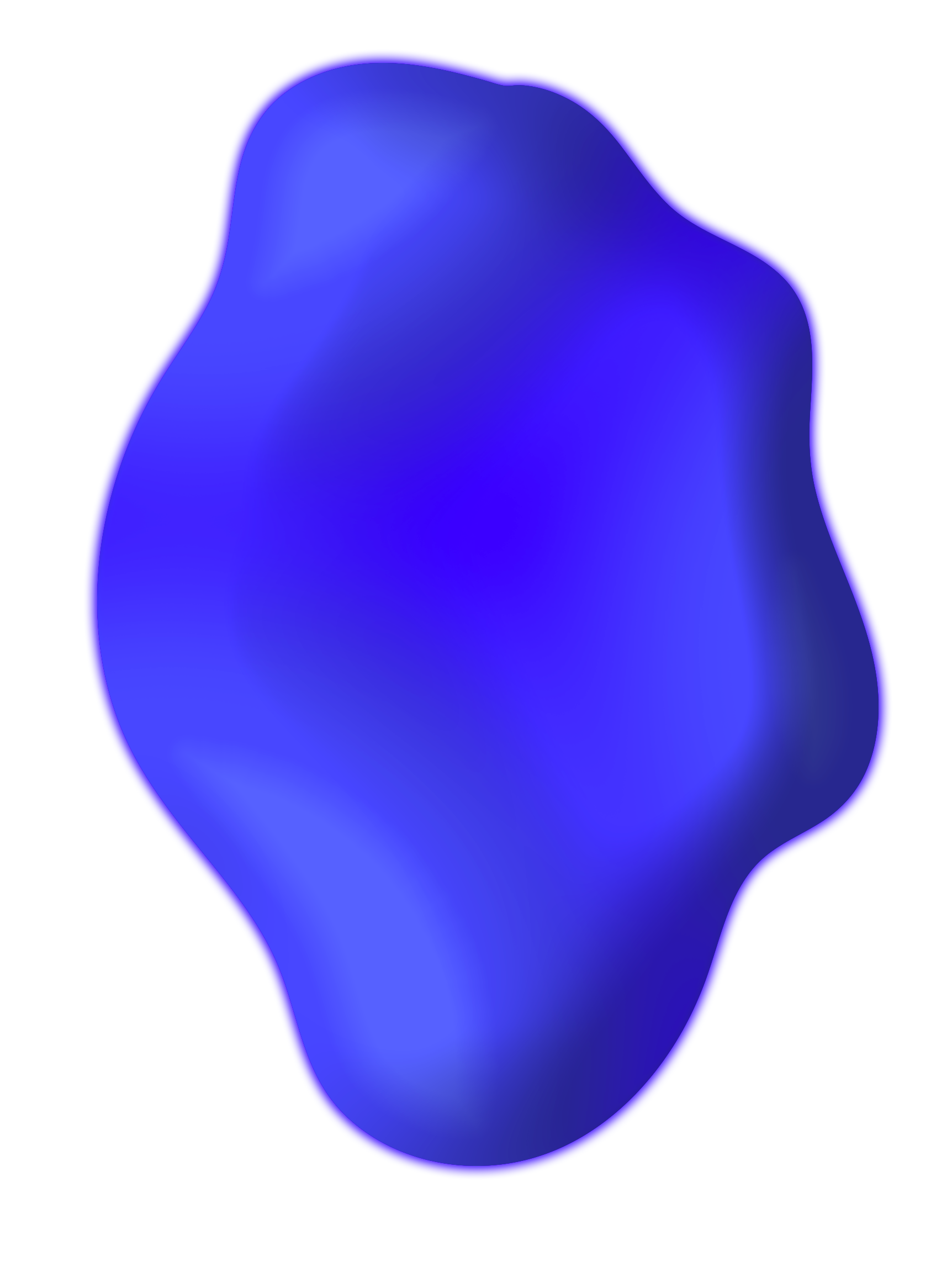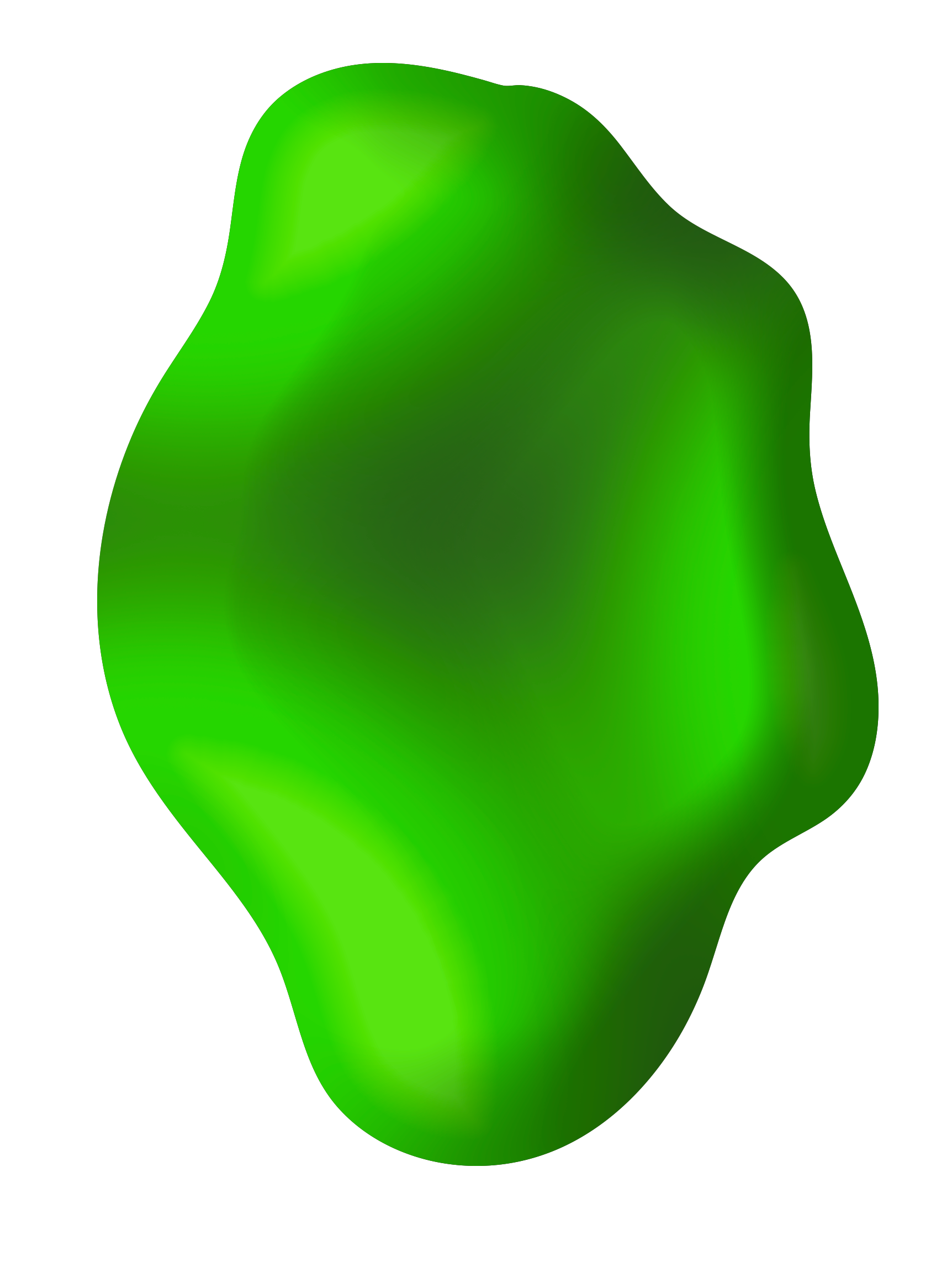 2018-2019
BA Final collection 2/6 looks
︎
Navigating between resentment and attachment of a time and place.


The church bells are echoing on a gloomy saturday afternoon, the parade of beaufs (an insulting word for a poor uneducated white person who lives in a country area of France and has extreme conservative political opinions) is making its way to a poorly decorated ballroom.
Here tacky and kitsch are a love language far from trying to be camp, it is a narration key to convey satire.

︎
Nostalgia is a disease

is a not a project thought to be produced for a demand or commercialized

. It takes the path of an artistic reflection and an exercise of the total work of Art (Gesamtkunstwerk). Free from the fashion industry capitalist limitations and not restrained by the aspect of time used economically. I am allowing myself to venture in a more poetic and artistic aspect of my pratice as a designer.

My future projects will not disregard the work I have been doing here, but grow from it and relfect on the matter of a more sustainable future in design and the space we allow to trends placing the designer as a service provider to the consumer, resulting in its product's physical obsolescence and moral obsolescence.

I am approaching this as a

Gesamtkunstwerk

, in the medium of clothing, illustrations and accessories, and including a scenography with paintings. I am not trying to be exhaustive, but organically produce what I feel amounts to a full work as the project evolves.

Another aspect of this project stems from my education in industrial design, leaning towards a fascination for the bold and irreverent designs in the postmodernism of the 1980s; in their sculptural aspect and colours; and my interests in the political and social consciousnesses of the Arts and Crafts movement of the late nineteenth century.

The meticulous and lengthy process of hand sewing is a technique I have been gradually trying to master over the years. It started out as a way to circumvent that I didn't own a sewing machine as a teenager. The skill developed during my undergrad in fashion school and grew in increments over time—from simply stiching the hem of fabric to finalize a garment, to finally arriving at what you see here as an all-over stitching, creating patterns which eventually cover and entirely become the whole article.




Pushing toward craftmanship and perfecting personal techniques

I have been experimenting with since my first garment. With this project, I don't want to explore the 1980s or 90s as an era.

I want to explore memories and feelings.

So I am pushing the rubber buttons of the television remote and browsing through its six channels. I am watching the VHS I have watched so many times the band has deteriorated with black and green stripes on the soft domed static screen.

I am thinking of the grey carpeted floors of the offices in American movies. The beige grainy concrete of government buildings with the brown glass doors harkening to the 1970s. My grandma's handknit sweaters; the hair glitter bottle's black sparkly cap; Robin William's Play-Doh food in Hook; Les Deschiens